Junckers and the Environment Part 2: Manufacturing Processes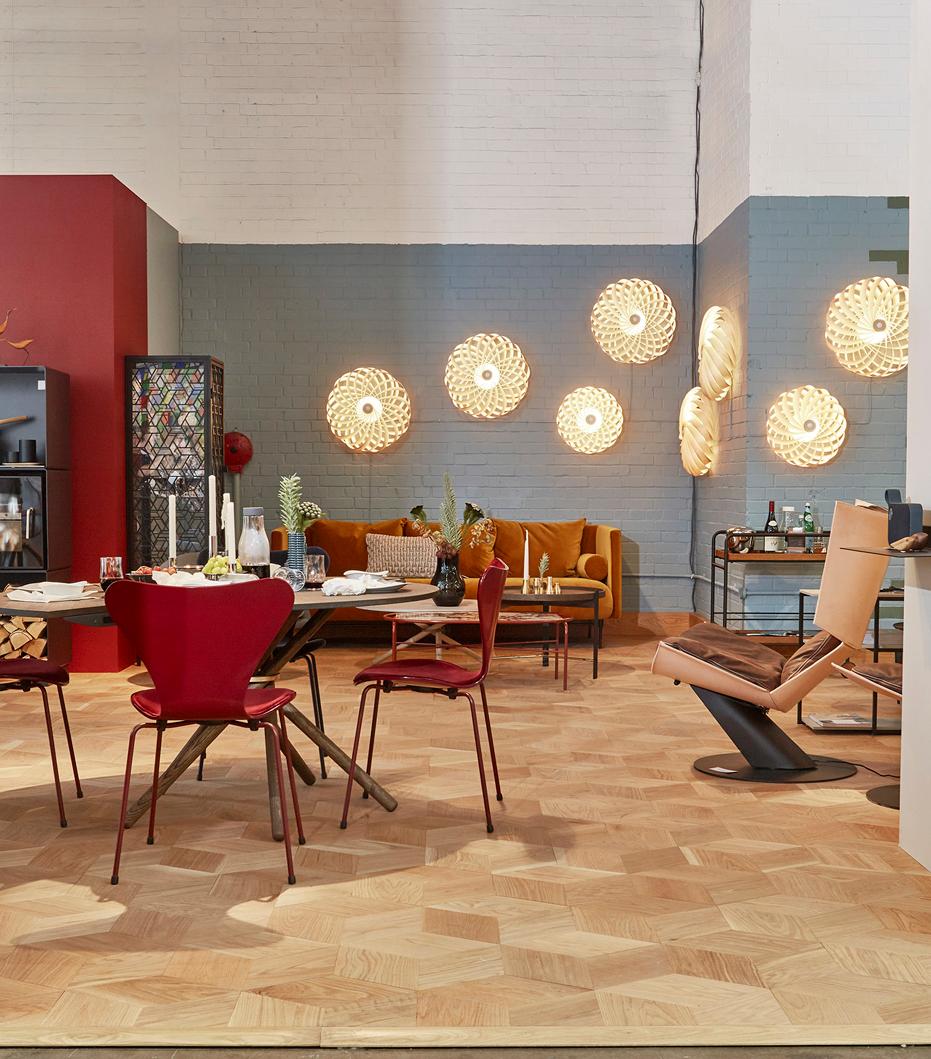 Using a short series of bulletins, we are going to talk about the environmental aspects of Junckers solid hardwood floors. We will look at three different areas; the product itself, the manufacturing process and Junckers environmental policies and accreditations- ie compliance with codes of practice, voluntary and mandatory. In this bulletin we will talk about Junckers manufacturing processes.

Governments and institutions around the world are discussing global problems with plastic waste. Complete avoidance of the use of plastics is currently not possible, but it is surprising that in the UK there seems to be no policy that includes simple substitution of fossil fuel derived plastic floor coverings for natural sustainable materials like hardwood. This is perhaps best illustrated in schools where the students are routinely taught about environmental issues in the classroom, but the school staff choose a plastic floor finish for their own sports hall.
ISO 14001 Environmental Management System
Junckers ISO 14001 accreditation also includes OHSAS 18001 approval, which relates to the company's working environment, along with energy and electrical safety.

We easily comply with the standards for limiting local pollution, including air, wood dust, waste water and noise. We have invested heavily in plant to limit discharges into air and water. Our performance is measured regularly as a condition of our accreditation.
Locally Sourced Materials
Junckers hardwood suppliers are predominantly European with some oak from the US. Raw logs are sourced closest to the factory whilst sawn planks are transported from the US. This means that the wood that travels the farthest contains the least waste material, so the best energy efficiency and lowest carbon emissions are achieved.
Energy Consumption- Carbon Neutral, Natural Material
Timber is a natural carbon-neutral material, storing carbon during its life then releasing it at the end. Junckers does not intensively reprocess the wood by multi-layering or using large amounts of energy, glue and resins. Wood waste is used to power the entire factory site, but this produces more electricity than the company needs. The surplus is sold to the local grid and is why Junckers is described as a "Carbon Positive" company. In our industry this is a rarity.
Minimum Packaging
Waste floor boards are used to make pallets for bulk transportation of the finished product and steel strapping is used to hold pallets together. Individual packs of flooring are wrapped in cardboard and covered with an outer film of polythene. A minimum amount of packaging material is used and what does get used is fully recyclable.
No reliance on plastics and oil-based materials
Whilst plastics, resins and adhesives can be chemically engineered to do amazing things, they still fall short of the technical properties, longevity and environmental credentials of a solid hardwood floor; and that's even before you have considered aesthetics.

In the next bulletin on this theme we will look at how the company complies with external accreditation schemes used by clients and designers such as BREEAM, FSC and others.