Join Junckers Rewards Programme
For professional Floor Finishers | The first of its kind in the floor finishing community; A rewards programme where you earn points simply by using Junckers products.
There's very little for you to do apart from when you wish to spend your points.
Sign up, await your login, buy Junckers woodcare products and pick whichever gift you would like.
Your points are added automatically every month to your personal account, where you can use the points for just about anything you can imagine - Apple products to holidays.
SIGN UP NOW AND GET A BONUS 100 POINTS
Or you can watch a recording of our past Webinar about the Reward Programme
1) Place your order
Place you order for Junckers products with your distributor.
2) Earn points
Points will be added to your account as soon as your products are delivered. (The distributor has the right to hold points if account balance is outstanding)
3 WAYS TO EARN POINTS
1) Buy Junckers Woodcare
2) Refer another user
3) Share your Junckers work on Instagram, LinkedIn or Facebook using #junckers_woodcare + #junckersrewards
3) Spend your points
You can redeem your points immediately once you've received your email notification that points have been added. Choose a reward of your choice or continue to accumulate points for higher value rewards.
Spending Points
Once your points have been added to your account, they are yours to spend on any reward of your choice. There are 1000s of fantastic rewards, including experience days, iPads and iPhones, Cartwright & Butler hampers, games consoles and many more…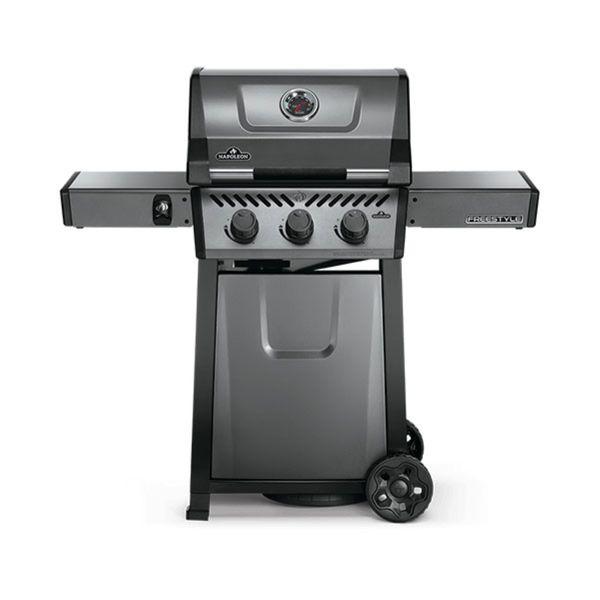 JOIN JUNCKERS REWARDS PROGRAMME | Sign up here