Turn on the colour with Junckers WB Primer; water-based primers
FOR FLOORING PROFESSIONALS
As easy as applying lacquer, just roll on and allow to dry – no rags, no knees, no mess!
Get creative with shades of grey, white and brown.
Junckers WB Primer Colour range
WB Primer Driftwood Grey
WB Primer Nordic
WB Primer Dark Coco
WB Primer White
WB Primer Clear
New colour swatch for oak and pine
We have developed a comprehensive colour swatch for our WB Primer Colour primer range. The five colours, Clear, Driftwood Grey, Dark Coco, Nordic and White, are shown in several intensities, varying from diluted with WB Primer Clear at 25% to a double application, showcasing the many possibilities the new range offers. All colours are shown on both pine and oak, enabling contractors to offer true-to-life colour representation to customers with confidence.
Junckers WB Primer Colour is a water-based, fast-drying primer for use on untreated or machine sanded floors in commercial or residential areas. By adding colour to a primer product, we have eliminated colour inconsistencies associated with different timber species. WB Primer Colour adds colour to the surface of the floorboard and delivers true colour representation even on pine, which can be notoriously susceptible to this problem.
The WB Primer Colour swatch is available through our network of distributors nationwide or contact us.
The swatch is free of charge
WB Primer Dark Coco
Warm shade with a rich brown colour. Very versatile as it responds well to dilution with clear WB Primer to give light, medium or dark oak shades.
WB Primer Driftwood Grey
We are proud of our Driftwood Grey PreLak, it looks especially good on pine, which can often be difficult to stain in an attractive way.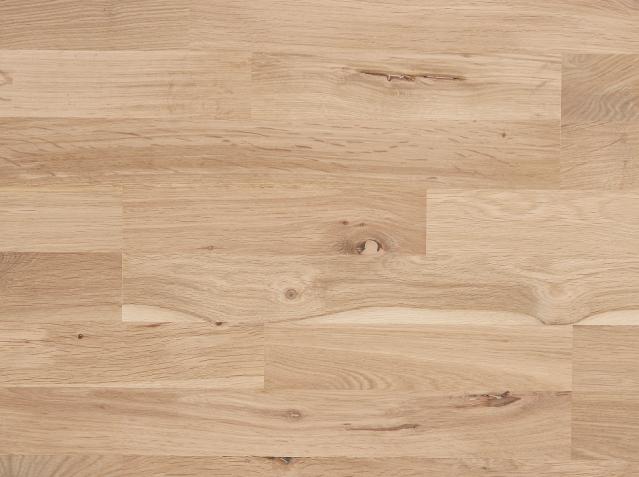 WB Primer Nordic
Gives an invisible effect on many lighter coloured timbers, which is further enhanced by finishing with Junckers Ultramatt lacquer.
WB Primer White
We have retained the same colour as our original WB Primer White, but the new formulation means faster drying and reduced side bonding.