Beech SylvaSquash
The perfect surface for squash courts.
In fast games like squash and racketball a surface with a high degree of friction is essential. A Beech SylvaSquash floorboard offers the necessary performance characteristics for these types of sports.
Beech is one of Europe's most common wood species and the excellent tensile strength properties, the uniform structure with white to reddish sapwood and the red-brown grain pattern provide a hard-wearing floor very suitable for all types of sport and dance activities.
The floorboard is unsealed and has a slightly roughened surface. This provides the high level of friction required by the sport, while still keeping risk of injury to an absolute minimum. Junckers solid hardwood sports floors are produced and categorized in accordance with EN 13629, EN 14904 and Junckers own factory standard.
Get contacted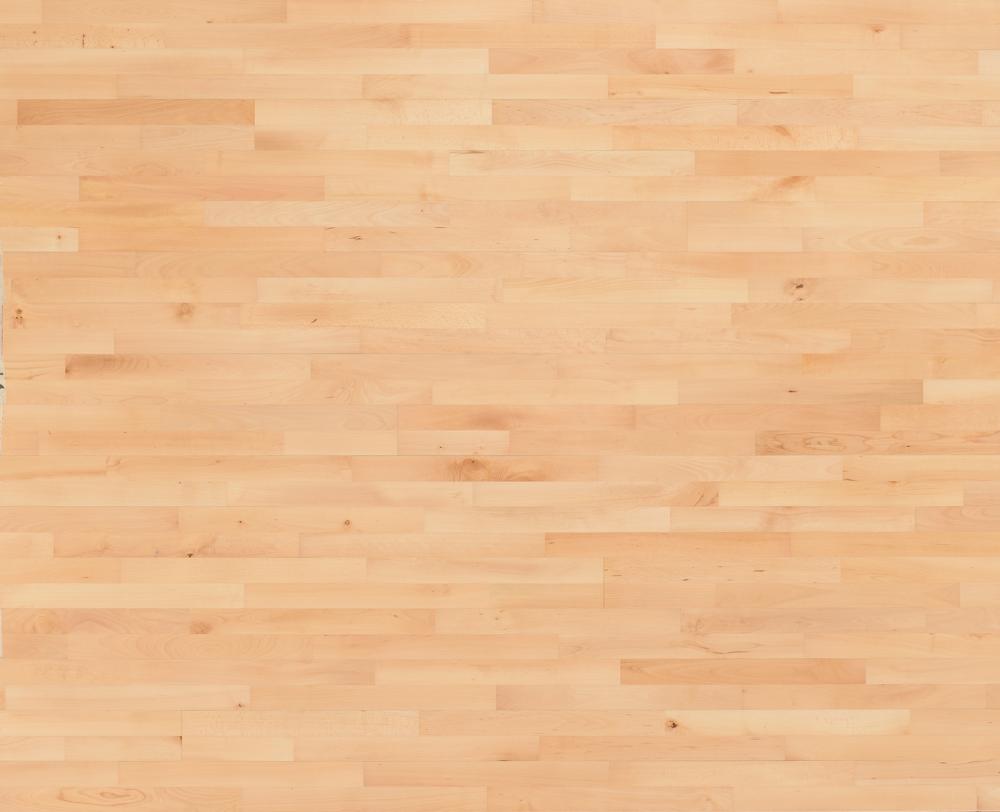 Choose the look of the wooden floor:
Champion
This grade has a uniform look with some colour and structural graining variation between the individual staves. Few small knots and natural fine splits occur.
Thickness x width
22 mm × 129 mm
Surfaces
Sand paper grit 40