Warming up to a long-lasting solution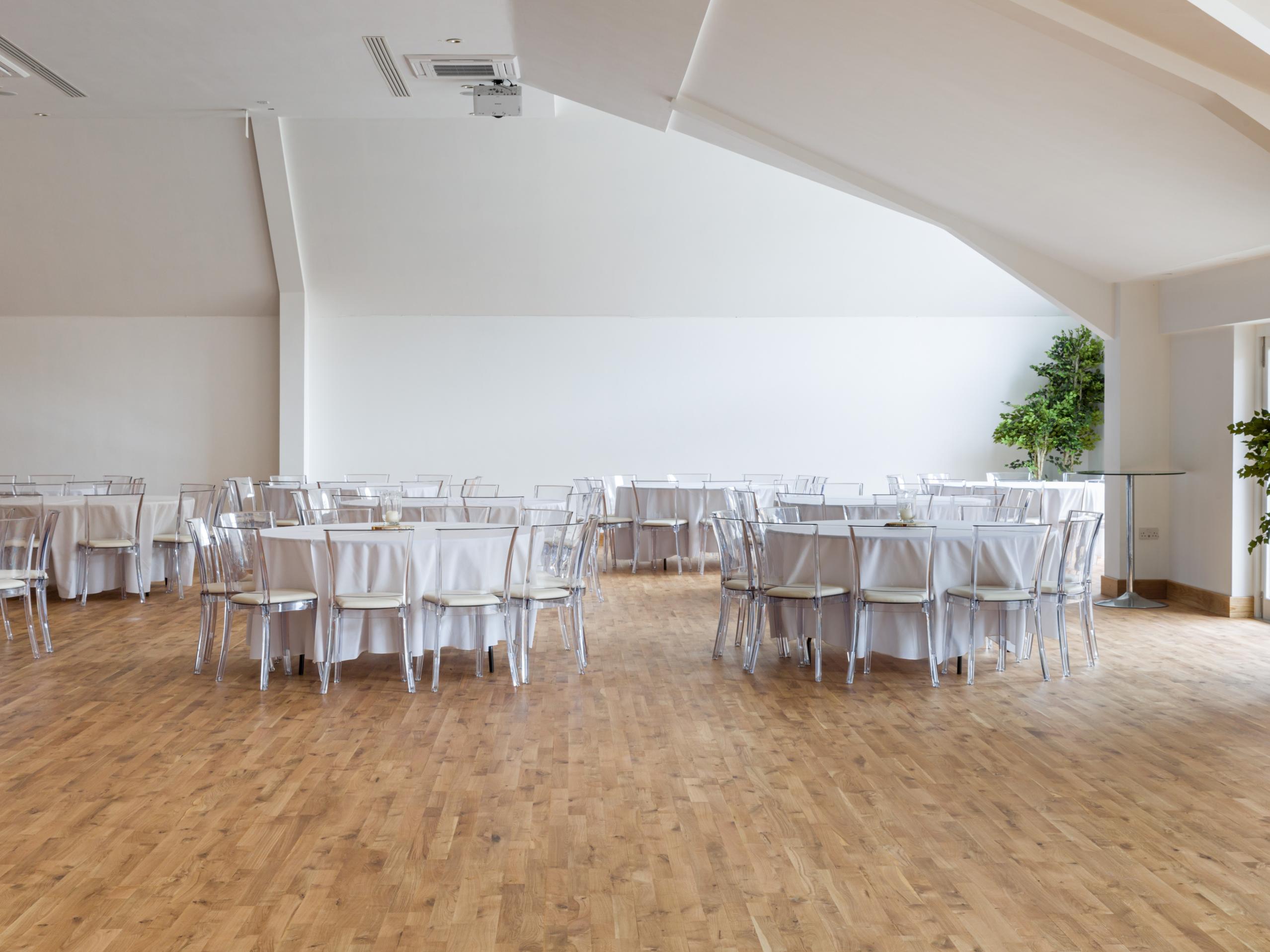 Our Technical Manager Richard Aylen re-visits the issue of underfloor heating
Over the last fifteen years there has been a marked increase in the popularity of underfloor heating in the UK. As an efficient and cost-effective heating system, underfloor heating is very often specified for new build projects and multi-unit developments, but also increasingly in large public spaces and even sports halls.
The historical unpopularity of UFH was largely because of relatively poor standards of thermal insulation. This made it difficult to achieve a uniform level of heat within the space, which gave occupants the feeling that they were standing on a hot floor, but the air above was uncomfortably cool. In recent years numerous changes to Building Regulations have improved thermal insulation and heating efficiency, and this has opened the door for UFH suppliers to offer a very comfortable form of heating with little change in the warmth of the air within the occupant's zone, where you are largely unaware that the floor itself is heated. In modern buildings UFH provides a very comfortable, reliable and efficient form of heat, and frees up wall space that would otherwise be taken up by radiators or heating units.
There is a wide choice of underfloor heating systems available, suitable for new build, refurbishment, different types of sub floor and a wide variety of floor finishes.
Solid hardwood is an excellent choice for use with underfloor heating. Junckers is a solid wood floor manufacturer with a track record of over 30 years of partnering with UFH, and we have seen a very positive change in perception with regards to using our product in this way. For some time, there was a common misconception in the industry that UFH systems could not be used with solid hardwood floors, indeed there are still many on the market that cannot. As the only solid wood floor product guaranteed for use with UFH at the time it was difficult for Junckers to gain recognition in a crowded market. This led to a widely held belief that contractors and specifiers had to compromise on quality and settle for an engineered board. In fact, we are now finding that not all engineered boards are suitable.
It is important to look for a manufacturer's guarantee when specifying solid wood flooring. It is only through careful product design and research and stringent quality control measures that Junckers Ltd is able to offer a 25-year guarantee on their solid wood floors when used with UFH.
Today, there is more understanding around what makes a timber floor suitable for use with underfloor heating. Floors with a low and stable moisture content, guarded by tight production and quality controls, offer an all-natural flooring surface with both hot water and electric systems. A solid wood floor conducts heat well so offers a fast response time and acts as an efficient and even source of radiant heat.
There are few types of UFH that cannot be used with hardwood floors. Pipes or electric cables buried in a screed can be overlaid with a floating floor or one which can be glued to the screed. Hot water pipes can be suspended between timber joists or battens and heating manufacturers have devised various ways of doing this so the pipe will be as close as possible to the underside of the floorboard for maximum efficiency. Even sprung sports and activity floors are commonly fitted with hot water UFH and here the pipes are suspended between the battens, so they move in sympathy with the floor when it is under load. Modern pipe materials are flexible, very strong and reliable and often have shielding in them to prevent migration of gases through the wall of the pipe. Connectors and fittings have extremely good reliability and will often carry a long-term manufacturer's guarantee.
Contractors, specifiers and end users are increasingly concerned with sustainability and moving towards achieving net zero carbon buildings, where energy efficiency and longevity are key players. UFH, when powered by an efficient boiler (which will ideally use a "green" energy source) can provide beneficial low levels of operational carbon and when partnered with a low carbon, sustainable solid hardwood floor that can last in excess of 60 years the resulting low embodied carbon levels will be very attractive to designers and clients alike.
Already established as one of the most long-lasting flooring options there are, hardwood flooring has emerged as the safest long-term choice alongside underfloor heating.
This article first appeared in Contract Flooring Journal January 2021
Have a question about installing underfloor heating with wooden floors? Contact Richard