Product change: Junckers 22mm Maple two-strip flooring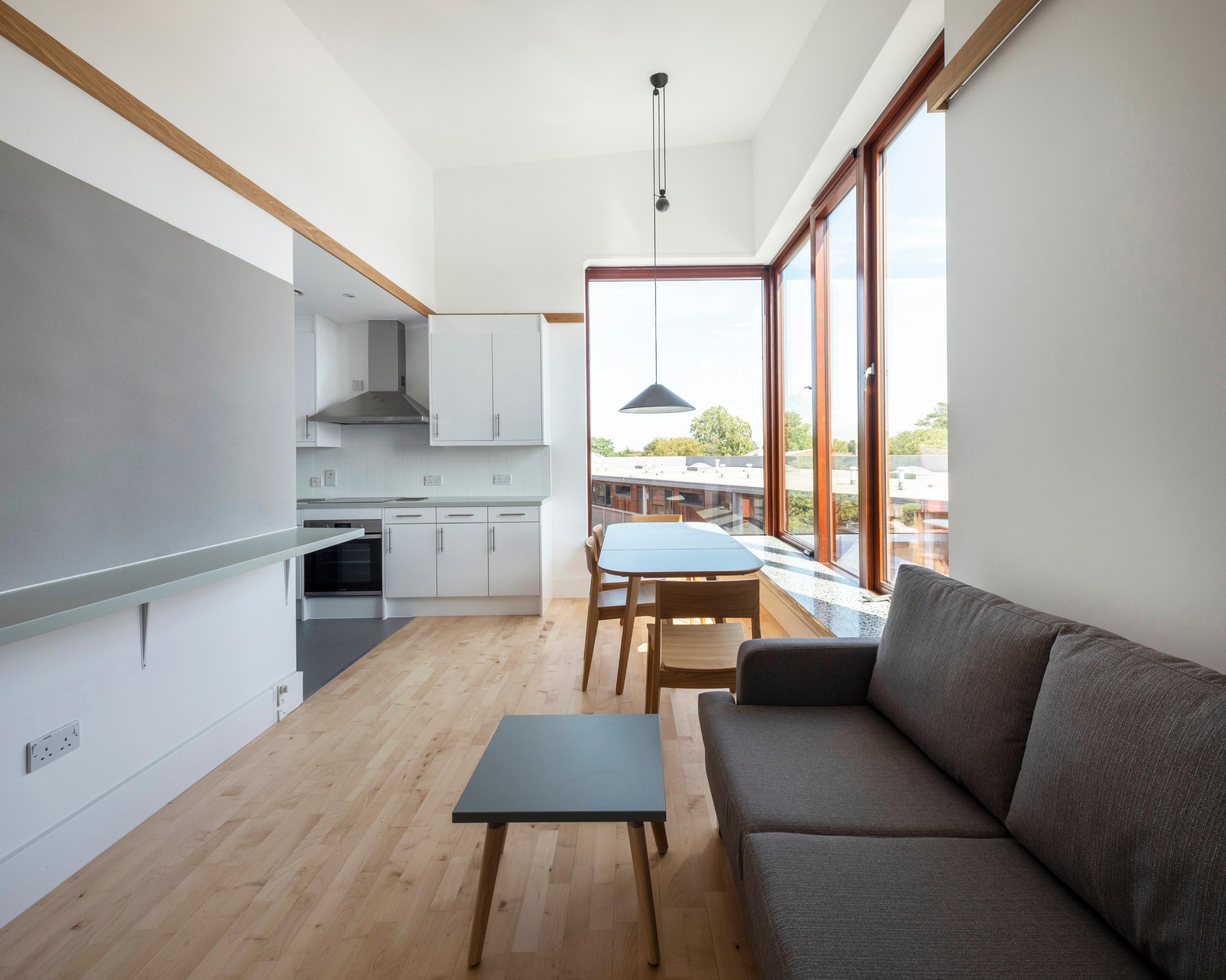 Until now our 22mm maple flooring has been press dried, but we are changing the method we use to dry these boards and they will in the future be kiln dried. This is the same method we have used for our oak and ash floors for many years.

The change will provide a lighter and more uniformly coloured floor. No other characteristics of the product will change, the boards will be as durable and stable as ever.

22mm maple will continue to be offered in two grades; Champion/Classic and Club/Variation. Because of the new lighter colour we have updated our grading photographs on the Junckers web site to reflect the new appearance.

Please note that due to the colour difference between press dried and kiln dried material you cannot mix the two products within the same floor. We have created separate product codes for press dried and kiln dried maple.

We currently have fairly high stock levels of the press dried Club/Variation grade maple, therefore the kiln dried material will come on stream after this stock has been sold. Production of the Champion/Classic grade flooring in kiln dried is to begin soon.
When ordering or making enquiries, please discuss your requirements with our Customer Services Team, particularly if the choice between kiln dried and press dried is critical.

Note that for maple sports floors we will also have kiln dried maple bushings available.
If you should have any queries please contact Junckers technical department.